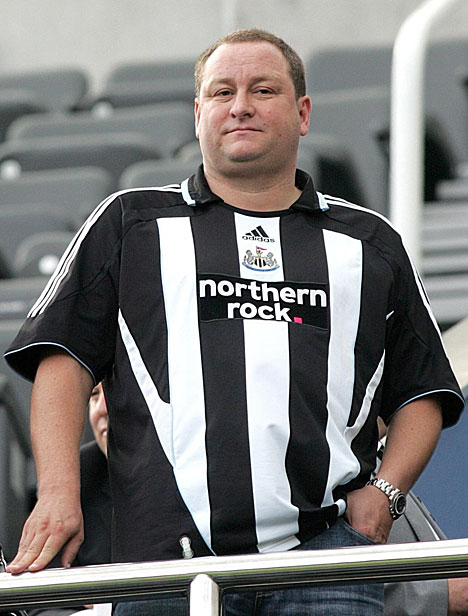 Last week, no one wanted Mike Ashley at St. James Park after he sacked their beloved boss, Chris Hughton. Today, the Magpies could have a sudden change of heart as the announcement of Qatar based investors buying out Newcastle United reached the news. It has been reported that a group in Qatar is pondering a £200m buyout, with Ashley thought to be willing to sell.
It has been rumored that the group is the Qatari Al Thani family, the Arab state's ruling family, who are looking to buy a Premier club after their recent World Cup success. The prince said last week that  they were interested in the Tottenham Spurs, Everton and Newcastle as part of their plans to market the oil-rich nation to the global football audience. It was said that Newcastle was at the top being the cheapest option, plus they already play in a 52,000-seater stadium, allowing funds to be used directly towards creating a successful team on the pitch.
Although these rumors could mean little to nothing, it has a lot of the Toon faithful wondering which of the two is the lesser evil, Mike Ashley or the foreign investors.